Posted by Cycle House on Thursday, August 25, 2016
With Father's day not long on the horizon, what better time to spoil Dad with the latest cycling products and gear that he will love and use for years to come!
We have put together a list of the top 10 Fathers Day presents according to Jordy:
1. Garmin bike computer
Garmin are the market leaders when it comes to GPS technology and bikes. They allow Dad to record, monitor and track his rides with data such as time, speed, elevation and distance all taken with the potential to compare against anyone in the world.
From $229 (Edge 20)
2. Socks
It may sound cliché but socks are the perfect gift for fathers day. We have a heap of colours and styles that would match his bike nicely!
From $20
3. Cannondale Quick Speed 2
If dad is stuck riding the rusty old run-down neglected bike that no one else wants to ride then maybe its time to treat him to an upgrade! The Cannondale Quick Speed 2 has been slashed from $1349 down to $649!!! Perfect for commuting to work or blasting along the pavement on the weekends.
$649 (was $1349)
4. Helmet
You want dad to be safe right? With a HUGE selection of helmets starting at $65 we have the perfect solution to protect his head!
From $65
5. Clothing
From arm warmers and small items of clothing to jackets, jerseys and shorts we have heaps in stock!
From $30
6. Tyres
You want Dad to keep up on the family rides? New tyres not only add speed but make it easier to pedal and confidence when cornering.
From $40
7. $99 Bike Service
Has Dad's bike been neglected over the winter months? Is it in need of some lovin? Book it in to get ready for summer!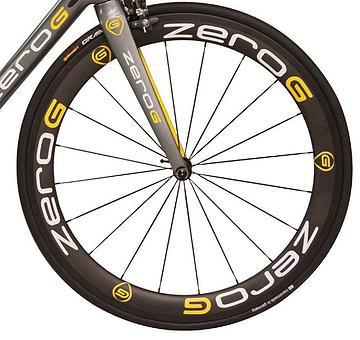 8. Zero G Carbon Wheels
If dad loves riding on the road and is looking to take his performance to new heights - the new ZERO G Carbon wheels are stunning value - under $2000 a pair, they match up to the quality of brands more than double the price. Manufactured right here in Melbourne by the same guys who make BT track bikes, we are the exclusive distributor for these wheels. Available in 40 and 60mm depth.
From $1999
9. Tool / Puncture kit
We can put together a package to get Dad out of trouble.
From $20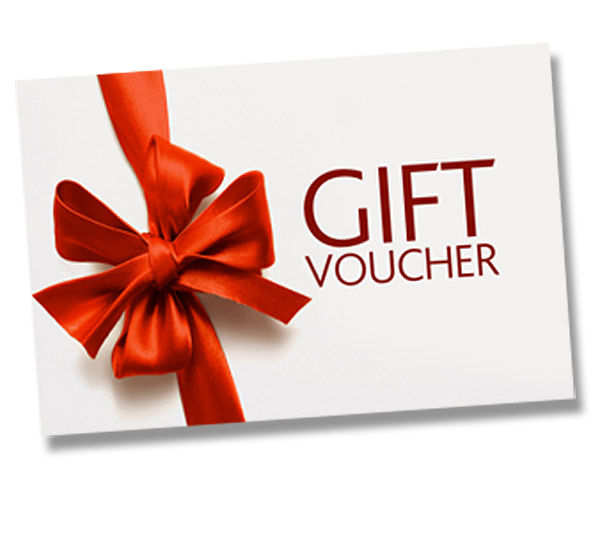 10. Voucher
If you are still stuck with ideas there's always a voucher so that he can decide!
From $20