Posted by Cycle House on Saturday, August 20, 2016
What an exciting time it is to be a rider!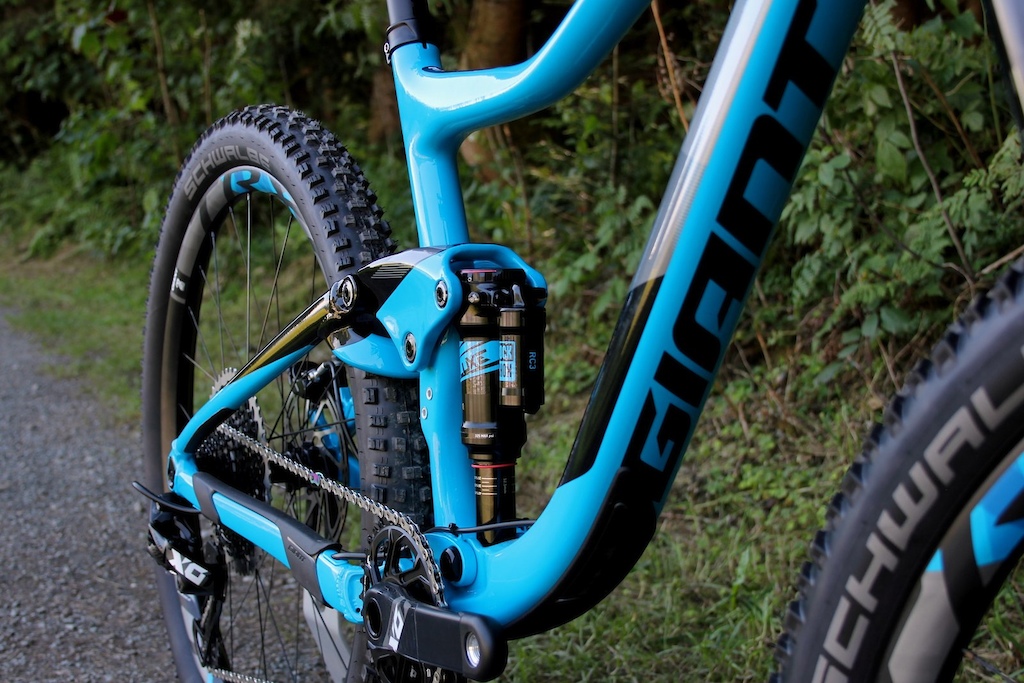 Lets start with the worlds biggest seller of bicycles - Giant. Whether it be on road or off the level of technology that the 2017 models bring to the market is astonishing. Giant have introduced entirely redesigned models across the trance, anthem and xtc platforms (with most running boost capabilities and all-new maestro rear suspension) and the TCR advanced range sharing frame similarities to the award winning sl series of last year with discs featuring heavily across the range of race-oriented TCR's.
Cannondale bikes see a greater emphasis on discs as the brand anticipates the market to move towards disc and thru axles as standard over the next 24 months. Whilst nothing dramatically new, the price has become very attractive and there are some CRAZY deals on existing 2016 stock - none more so than the Quick Speed 2, spec'd with 27 spd shimano tiagra and a carbon fork, on Sale for $649 (rrp $1349) so thats a saving of $700!
As a shop we will be having more Scott Bikes on the floor as 2017 sees the prices drop and become competitive in terms of value for money and performance. Again, like Giant and Cannondale, we see more and more road models incorporate the use of hydro discs - Check out the stunning new Addict Disc (in my opinion one of the better looking disc roadies out there).
Focus have not released any new models yet, traditionally waiting until January, but in saying that their current range is true value for money. Bargains can be found from the all new Raven Race hardtail to their road and TT offerings. The Izalco Max is a seriously light bike and is only spec'd with top shelf componentry.
We recently had a crazy run out on Cervelo S5 VWDs, going out the door for almost $60% off rrp with Dura Ace! Congratulations to those of you who were fortunate enough to secure this amazing machine at an incredible price. Its deals like these that prove we are on track to become the number one Cervelo dealer in the country. Whether it be a new weapon to smash out a triathlon, or dominate a criterium or road race, come and check out the full range of Cervelo's at our showroom 167 Para Rd Greensborough
Exciting times ahead.
This is MY Ride...